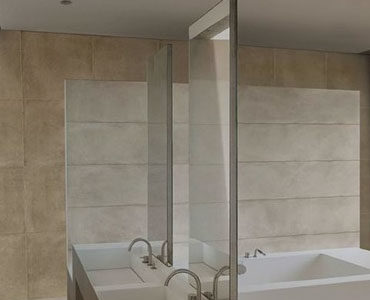 At Marvellous Exports, an immaculate range of Industrial stones awaits you, which is matchless across the entire global market.
The collection includes Cobble Stones, Granite & Marble Stone, Polished Limestone, Pebble Stone Tiles, Quartzite, Sandstone and Slate Stone. The unmatched quality and inexplicable performance of the stones have attracted varied national, as well as international clients to place bulk orders. The Company also provides industrial stones that match international quality benchmarks.
Marvellous Exports is identified as one of the most celebrated Manufacturers and Suppliers, based in India. The attribute of being free from impurities makes products from Marvellous Exports not only durable and resistant to climatic factors, but also possess inexplicable sheen. The stones are available in varied sizes and dimensions as per the specifications provided. The easy availability of industrial stones at most affordable prices within the stipulated timeframe makes products of Marvellous Exports most popular worldwide.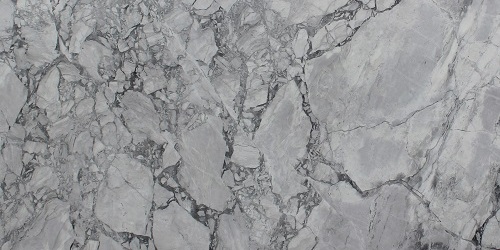 Granite
A common and widely used type of intrusive, felsic, igneous rock, Granite has a medium to coarse texture. Depending upon their chemistry and mineralogy, granites can be either pink, dark gray or even black.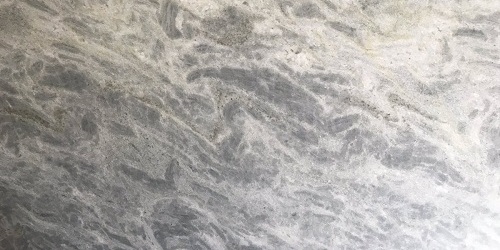 Marbles
The soft stone is resistant to shattering, which results into wax-like impression, infusing life into sculptures of humans and animals. Marbles used in construction are composed of calcite, serpentine, or dolomite, which are later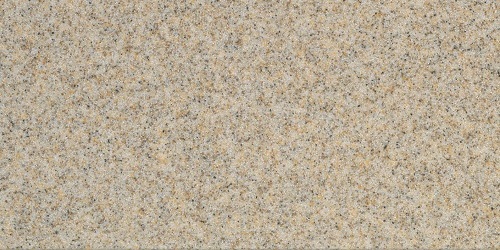 Sandstone
The most common ones among them are brown, yellow, red, grey, pink white, and black. Sandstone is mostly used for domestic construction and
---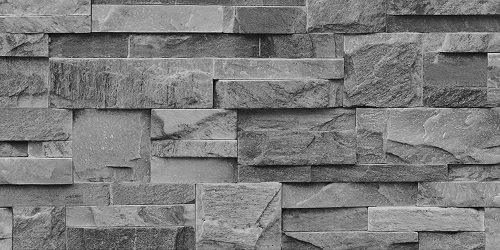 Slatestone
Marvellous Exports is one of the leading manufacturers of Slate Stones in India. The Company supplies Slate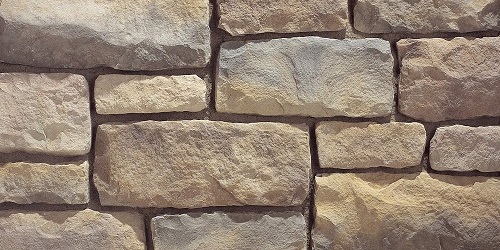 Limestone
Limestone is extensively used as building material, aggregate to form the base of roads, white pigment or filler in products such as toothpaste or paints, and chemical feedstock.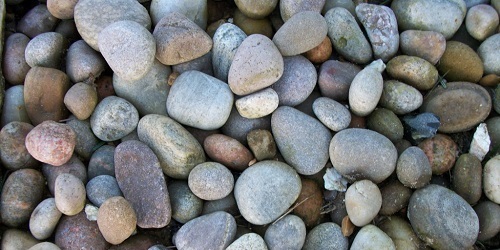 Cobbles & Pebbles
Cobblestones are basically used in pavements, pathways and architecture. Pebbles are types of rock with a particle size of 4 to 64 millimetres and are mostly used in pools, patios and decks.