Marvellous Exports is one of the leading manufacturers and suppliers of natural stone products, operating from southern Rajasthan, India since over a decade.
A family run operation, Marvellous Exports is led by Mr. Devendra Maliwal and Mr. Sanjay Jhanwar, founder of the Company. Mr. Devendra Maliwal and Mr. Sanjay Jhanwar represents stone suppliers from U.S.A, Latin America (Peru, Mexico), Europe (Spain, Germany, Turkey, Bulgaria, Italy, Holland), Middle East (Qatar, Dubai, Kuwait, Saudi Arabia) and Asia (China, Korea, Pakistan, Indonesia, Thailand). Marvellous Exports is managed by his family and a team of diligent professionals.
Marvellous Exports is the one-stop destination where you can avail a huge spectrum of Natural Stones. The Company excels at manufacturing, supplying and exporting of natural stones like Granite and Sandstone, Green Marble Stone, Cobble Stones, Limestone, Quartzite, Slate Stone, Pebble Stone and much more. Furthermore, with an experience of over 27 years in the stone industry, the Company has catered to specific needs of general contractors, developers, architects, home builders, designers and dealers.
In a very short span, Marvellous Exports has acquired leading position amidst the trustworthy Indian Limestone Manufacturers and Exporters from India. Backed with over a decade of experience, the Company has set a strong foothold in the market regions of over 10 countries, including setting up of 5 factories in India at Udaipur (Rajasthan), Jalore (Rajasthan), Khammam (Andhra Pradesh), Ongole (Andhra Pradesh), and Madurai (Tamil Nadu). Last but not the least, Marvellous Exports has made meticulously endeavoured to outpace its competitors and win a competitive edge.
---
Our stone products will add natural texture & style to your interior or exterior design.
We are one of the leading manufacturer and exporter of high-quality natural stones such as granite, marble, slate, sandstone, limestone for residential and commercial purposes.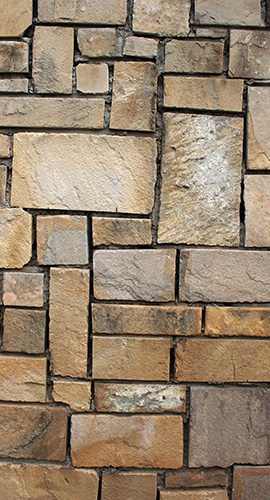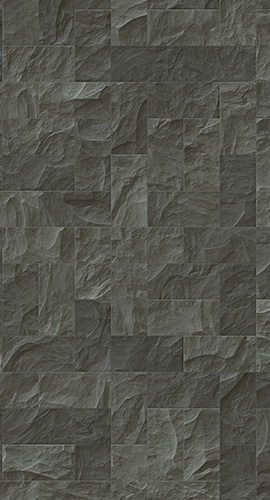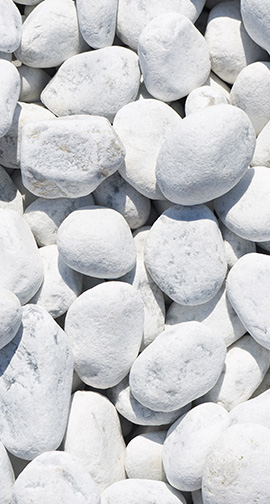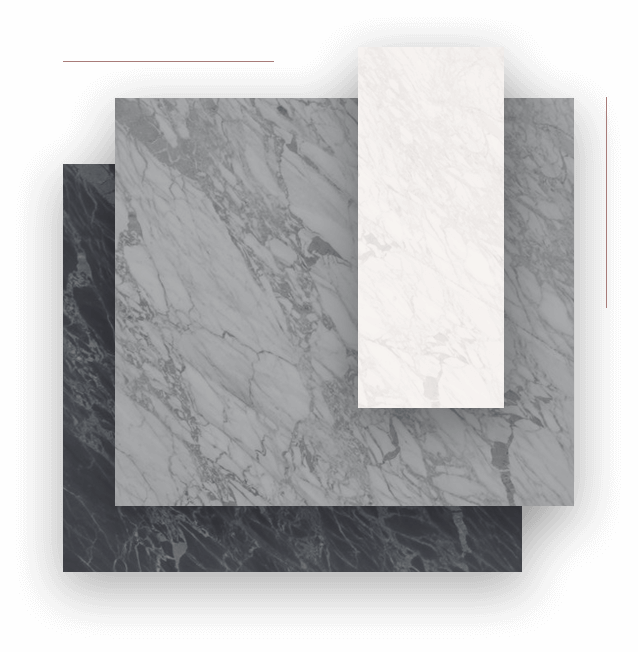 Equipment used
Marvellous Exports operates automated bridge saws which are led by tilting tables and conveyor systems for optimum efficiency. After slabs are cut to size, they are conveyed to an edge polisher for edge profiling, radius work, sink profiling and detailed shaping.
Markets covered
Creating value chain across the commercial, custom residential and production residential markets, Marvellous Exports firmly believes that timely deliveries and quality materials strengthens relationship with general contractors, developers, architects, homebuilders, designers and dealers. Annually the Company directly exports over 120 containers of Granite, Marble, Limestone, Slate stone, Quartzite originating from India to over 18 different countries.

The Company has a trained staff of over 70 personnel and about two third have been with them for a decade. Apart from residential projects, Marvellous Exports has successfully catered to range of commercial projects including a commercial project in Qatar.